Tallysman produce high quality GNSS antennas designed to meet the demands of the Septentrio GNSS receivers guaranteeing the highest precision and accuracy for each position.
PolaNt Choke Ring B3/E6
High-precision geodetic choke ring antenna
Built of aluminum, the ChokeRing B3/E6 is a high precision multi-frequency antenna for reference stations. It is recognized for its durability in harsh conditions and reliability. Featuring low-noise amplifiers, the ChokeRing B3/E6 is enabled for multi-frequency reception (GPS, GLONASS, Galileo, BeiDou, NavIC, QZSS and SBAS) and to mitigate multipath by attenuating reflected GPS signals thus significantly improving the reliability and accuracy of your reading.
Key features
Support current and planned GNSS signals from GPS, GLONASS, Galileo, BeiDou, NavIC, QZSS and SBAS
BeiDou B3 and Galileo E6 capable
High phase center stability
IGS calibration available with or without radome
Very Tight Phase Center Variation (>0.20 mm)
Veraphase 6000
High-Precision Full GNSS Spectrum Antenna
The patented VeraPhase® 6000 antenna, powered by Tallysman, is a full GNSS spectrum antenna including L-band for correction services. It has consistent performance (gain, axial ratio, PCV, and PCO) across the full bandwidth. It provides the lowest axial ratios (horizon to horizon, over all azimuths) across all GNSS frequencies.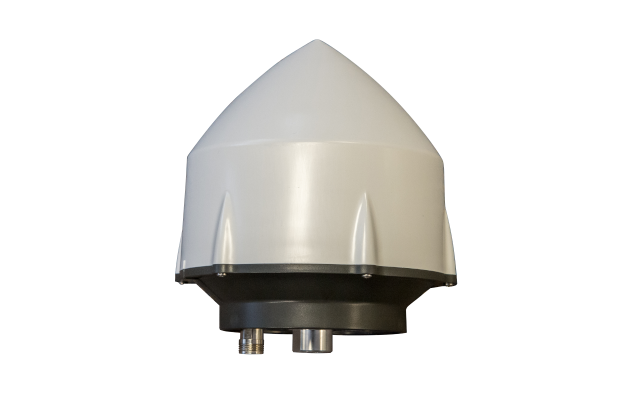 Key features
Low axial ratios from horizon to horizon
Very Tight Phase Center Variation (<1 mm / 0.03 in)
Low current (45mA)
Invariant performance from: +2.7 to 24 VDC
PolaNt-x MF
PolaNt-x MF is a lightweight, high precision antenna for geodetic, survey and machine control applications. This high-gain antenna incorporates low-noise amplifiers, enables multi-frequency GPS, GLONASS, Galileo, BeiDou, QZSS, NavIC, Compass and L-band signal reception.
The antenna is built into a rugged and environmentally sealed housing.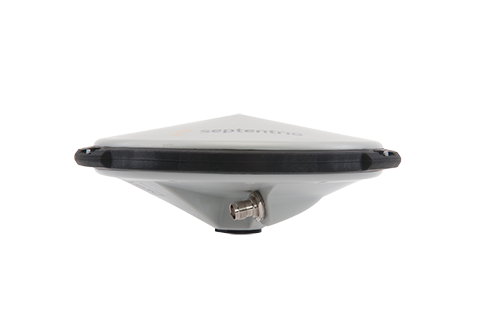 Key features
Multi-frequency setup
RHCP Polarization
Axial Ratio: 3dB max