Expanding the range of technologies, Carlson open the door to
new

opportunities in the GNSS Surveying and GIS industry.
When the JOB demands PERFORMANCE we provide the RECEIVERS to get the JOB done!
CARLSON BRX7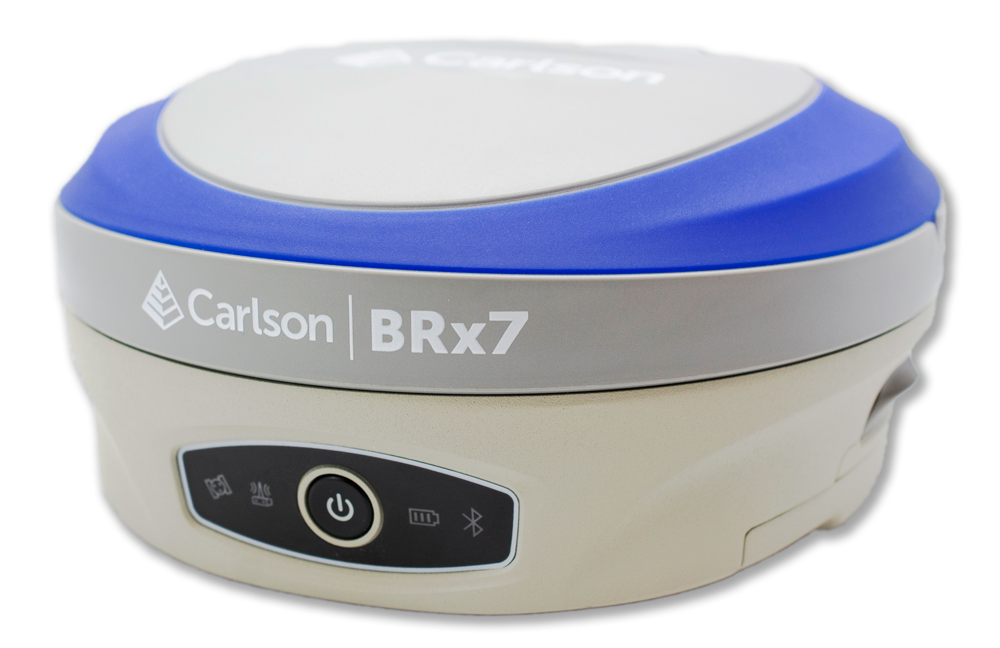 Rover Receiver
The Carlson BRx7 GNSS receiver with SurvCE/SurvPC delivers a modern and flexible GNSS RTK product for precision surveys, with an intuitive and familiar application software. The lightweight BRx7 receiver may be used as a Rover, or as a Base to send corrections to RTK UAVs or GNSS Rovers.
The BRx7 provides a class-leading 800+ channels, 8GB of memory, tilt compensating ability, and a rugged, compact, IP67-rated housing. Best-in-class RTK performance is provided by the Athena GNSS engine, supporting multi-frequency GPS, GLONASS, BeiDou, Galileo, QZSS, IRNSS, and Atlas L-band capability. The BRx7 has an integrated dual-band UHF transceiver and a Quad-Band GSM modem together with Wi-Fi and Bluetooth.
Typical applications include Topographic and Engineering Surveys, Construction, Mapping and GIS.
SUREFIX
SureFix works with the GNSS engine to provide high-fidelity RTK quality information, resulting in improved RTK accuracy, availability, and guaranteed precision with virtually 100% reliability. Particularly helpful when working near or under canopy, the SureFix processor takes several inputs and determines the quality of the RTK solution. This additional process provides the user with high-fidelity information about the quality of the RTK solution, and an invaluable indicator of current accuracy.
CARLSON LISTEN-LISTEN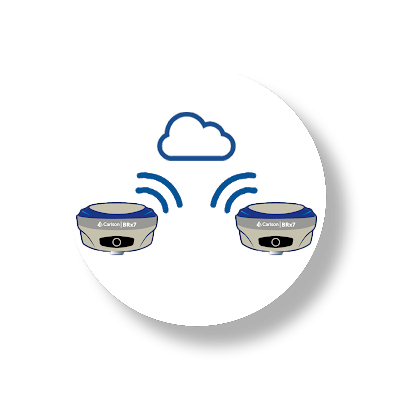 Carlson Listen-Listen is a cloud-based service that sends corrections over the cellular data network from a base BRx7 to a rover or RTK drone. Available to Carlson SurvCE and SurvPC customers using Carlson's BRx7 GNSS receiver as a base station, the system eliminates the distance limits of UHF radios, supports single base and multiple simultaneous rover connections, is available with NTRIP for RTK drone support, and is hosted through Amazon Web Services for unlimited processing power, speed, and bandwidth.
BRx7 customers using Carlson SurvCE/PC are granted a one-time, 6-month trial of Carlson Listen-Listen.
CARLSON TILT COMPENSATION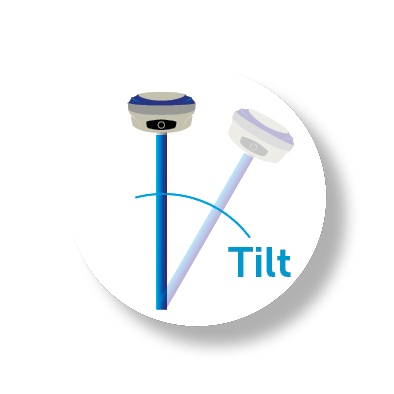 CARLSON RT4 CONTROLLER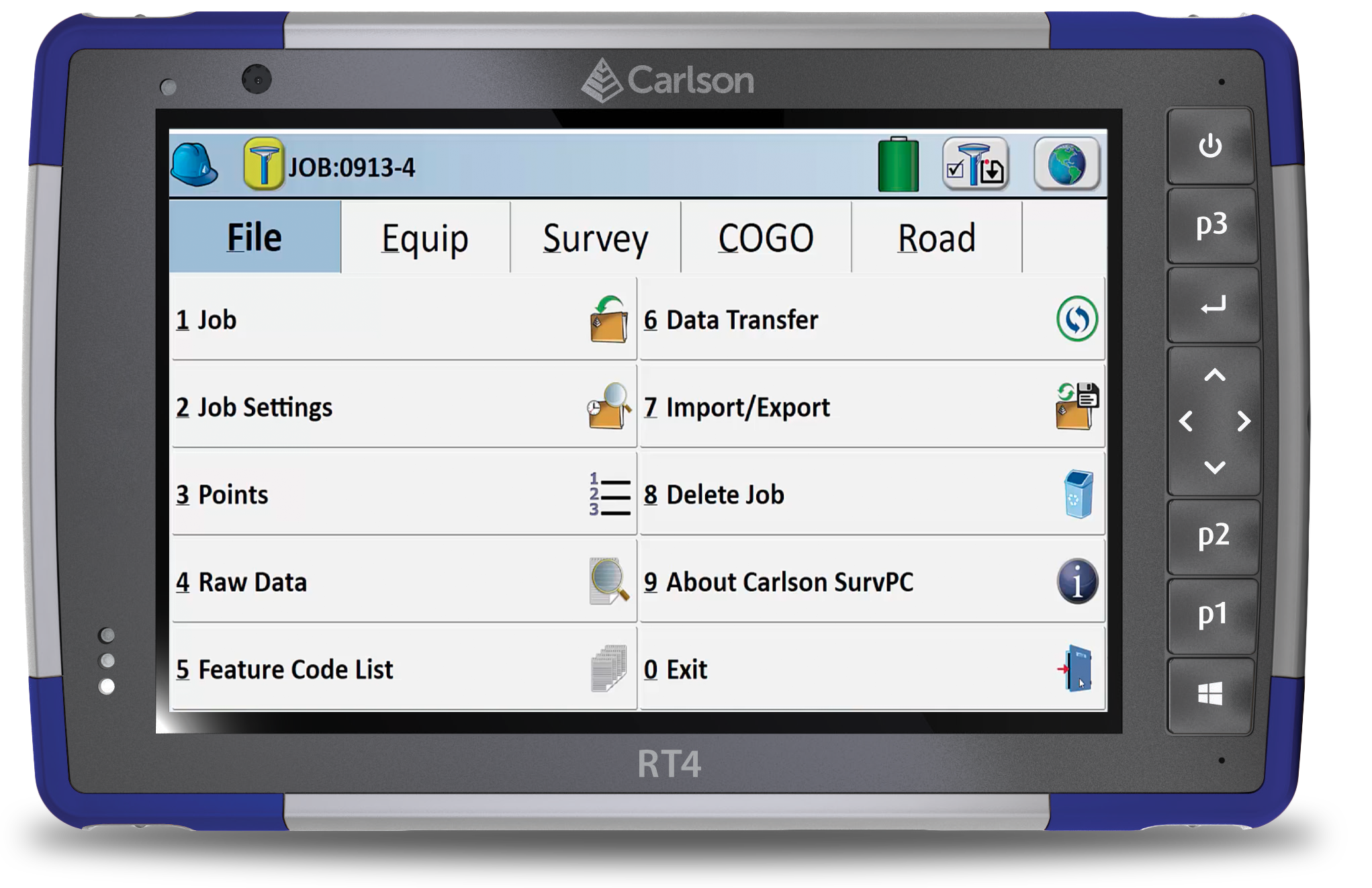 The Premier Ruggedized Tablet
The Carlson RT4 is designed for surveying, stakeout, construction layout, and GIS mapping and is bundled with Carlson SurvPC – the Windows-based data collection program. SurvPC includes the option of running the Esri OEM program for GIS field work. The RT4 can also be used in the office with any Carlson office software. With 8GB of RAM and 128 GB of storage, you'll have the power to collect and analyze your data faster and more efficiently than ever before.